On Christmas Eve 2022, BBC Introducing Lancashire named UK-based Afro-soul singer and songwriter Uchechi Emelonye's single "Underwater" as "Record of the Year 2022.". The song's feel-good and distinctive tone propelled it to popularity on the airways after its initial release in October last year. The announcement was made by BBC Introducing host William Wolstenholme who couldn't contain his excitement as he played the song for his listeners. A radio station and division of BBC Music, BBC Introducing, was established in 2007 to identify and promote undiscovered UK musical talent. The BBC Introducing radio channel offers new artists the chance to submit their work for consideration, with the possibility of selection.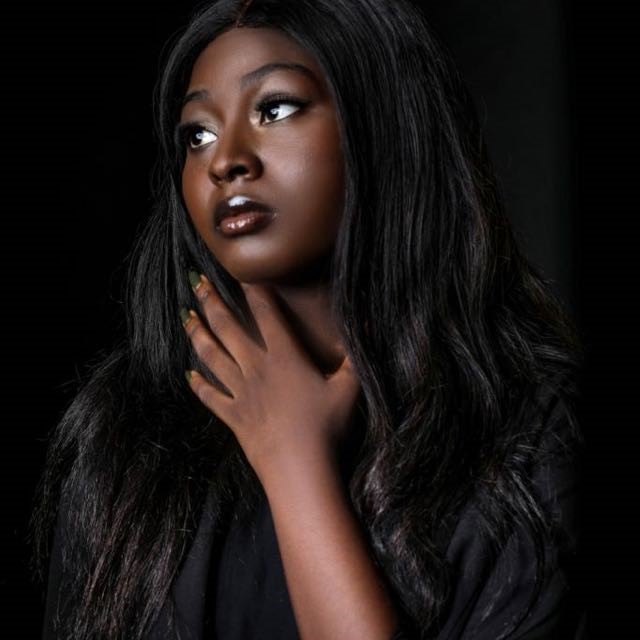 Uchechi Emelonye expressed her delight at the selection, saying, "I'm ecstatic and honoured that my song was chosen as the record of the year. It was an unexpected, pleasant surprise since I had no idea songs on BBC Introducing were considered for that recognition. This motivates me more than ever to compose songs that impact audiences. I eagerly anticipate introducing more melodic sounds".
The artist, who hails from Imo state, Nigeria, has been creating Afro-inspired music that feeds the soul. She balances this passion with being a final year Law student at the University of Lancaster UK. The multi-talented instrumentalist, writer, and singer was introduced into the music industry in 2021 with her debut single, 'Little Black Bird, ' and her music has since gained enormous airplay in Nigeria, America, and the United Kingdom.
Uchechi is scheduled to release her 5th single and the first in 2023 on February 01. The track is titled 14:02 and is dedicated to celebrating Valentine's Day and lovers all over the world.