Best of New Music: Ayeesha's eponymous debut EP is a standout project from the emerging artiste
This project ushers her dream of becoming a music superstar, The EP features the two lead singles from her project My Life and the previously released Korea. AYEESHA features upbeat songs that borrow from the buzzing Naija-tinged Amapiano sounds with sensational lyrics.
On this project, Ayeesha self-appraises her personality & re-emphasizing her confidence. 
Speaking on this project Ayeesha says "It's been a long time coming. I've worked so hard trying to fine-tune my sound while keeping it fresh. The project is fun and filled with different vibes."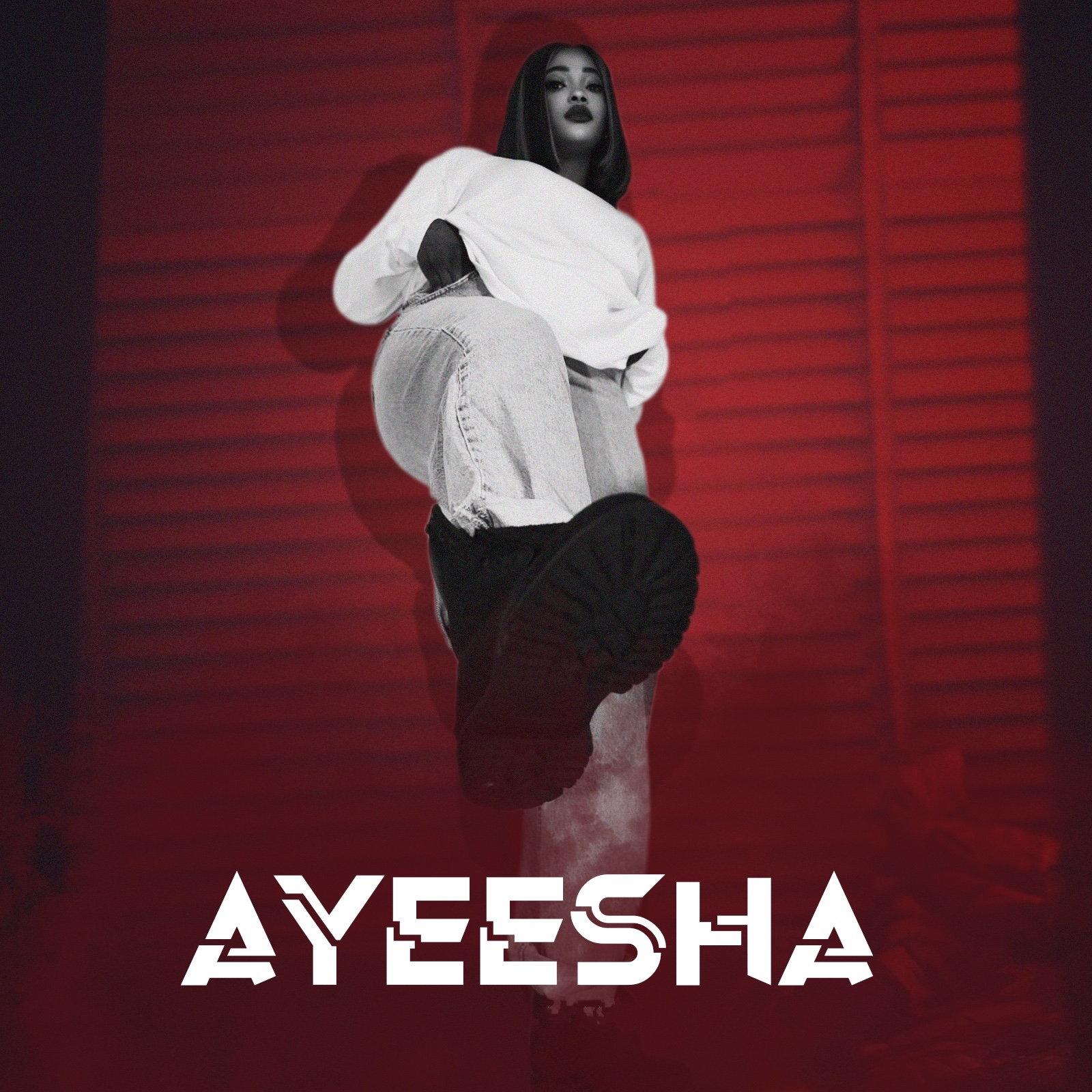 Watch the official video for "My Life" here
The AYEESHA EP is a unique blend of several vibes, genres and styles of music put together that complements Ayeesha's sound.
The video for MY LIFE features very real and strong emotions on display, all of which complements the uplifting theme of the song and AYEESHA's expressive vocals.
Listen to AYEESHA EP here