Meet GenZCheerleader, the Youth Activist from Nottingham who interviewed Martin Luther King Jr III with an anthem for Gen Z ' ZGANG '
Esther Akpovi, has earned recognition by Sifted as a 'Top Gen Z Investor in 2021 shaking up VC in Europe '. Building and Investing within the intersection of creative industries, tech and venture capital, and now, she's tapping into her creative passions. Next stop is the music industry.
GenZCheerleader (Z) was born in Lagos, Nigeria. She has spent most of her childhood in Nottingham,UK from age 8. Whilst growing up in this city, at the tender age of 15, GenZCheerleader discovered the gap in opportunities for Gen Z Youths compared to counterparts in other cities.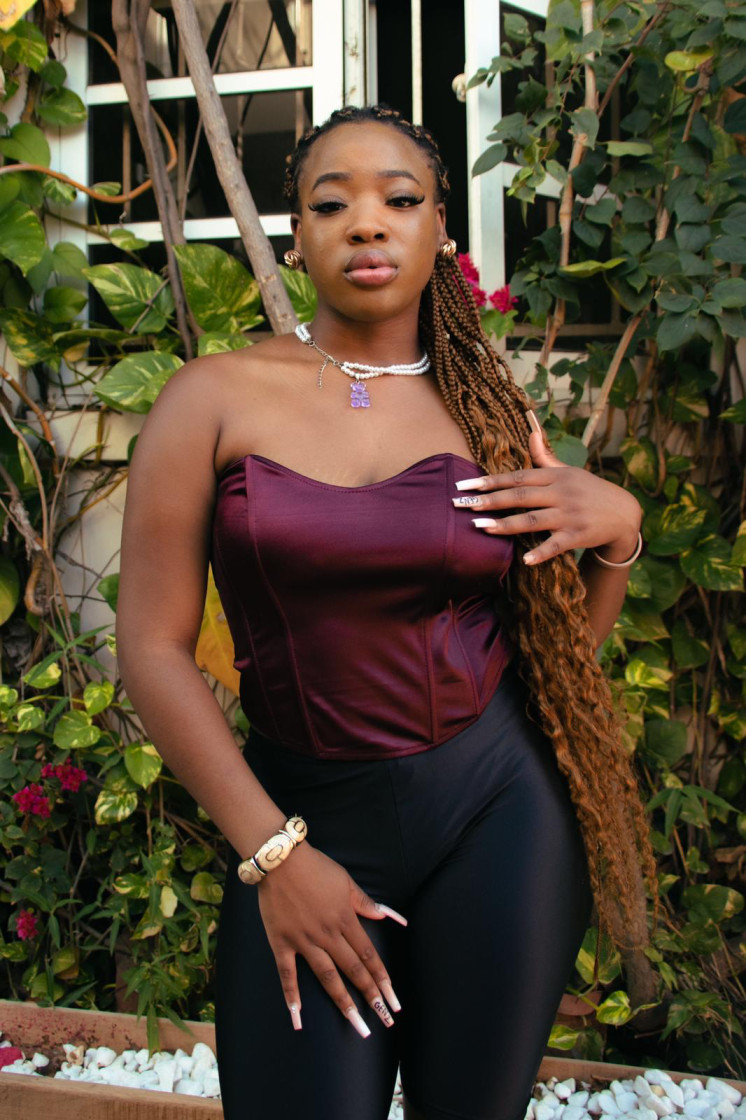 On the 9th of October 2017, she sent an email to her local MP, Alex Norris enquiring about opportunities for young people in her city and providing solutions as she was then the structured dialogues officer for the British Youth Council representing Nottingham. He made an introduction that would transform GenZCheerleader's teenage years. Jon Rea, who welcomed her to the youth cabinet . She has since been serving on governing boards and advising the local government on how to target, create opportunities for and develop policies that impact the Gen Z audience. She then became the Chair of Youth Cabinet during the Global Pandemic mobilising the voices of over 300,000 youths in Nottinghamshire.
Music Career Premiere
The 22-year-old is on course to spearhead next-gen bedroom pop, refining her sound infused with elements of mumble rap, edm, nigerian alté and amapiano. She cites the likes of Gen Z Icons - Royal & the Serpent, Billie Eilish, Willow, Pink Pantheress, Sigag Lauren, Uncle Waffles, Odunsi & JELEEL! as important influences.
GenZCheerleader's first introduction to music was through her older brothers, who had a boy band called ' Soulzsquad '. Their parents while living in Nottingham encouraged them to learn musical instruments, explore poetry, dance, sports and creativity whilst instilling the importance of education. Her brother JERUB is also an artist based in Nottingham. And her other brother, Tony Akpovi is a Filmmaker who recently won an award for a film shining a light on racism and discrimination.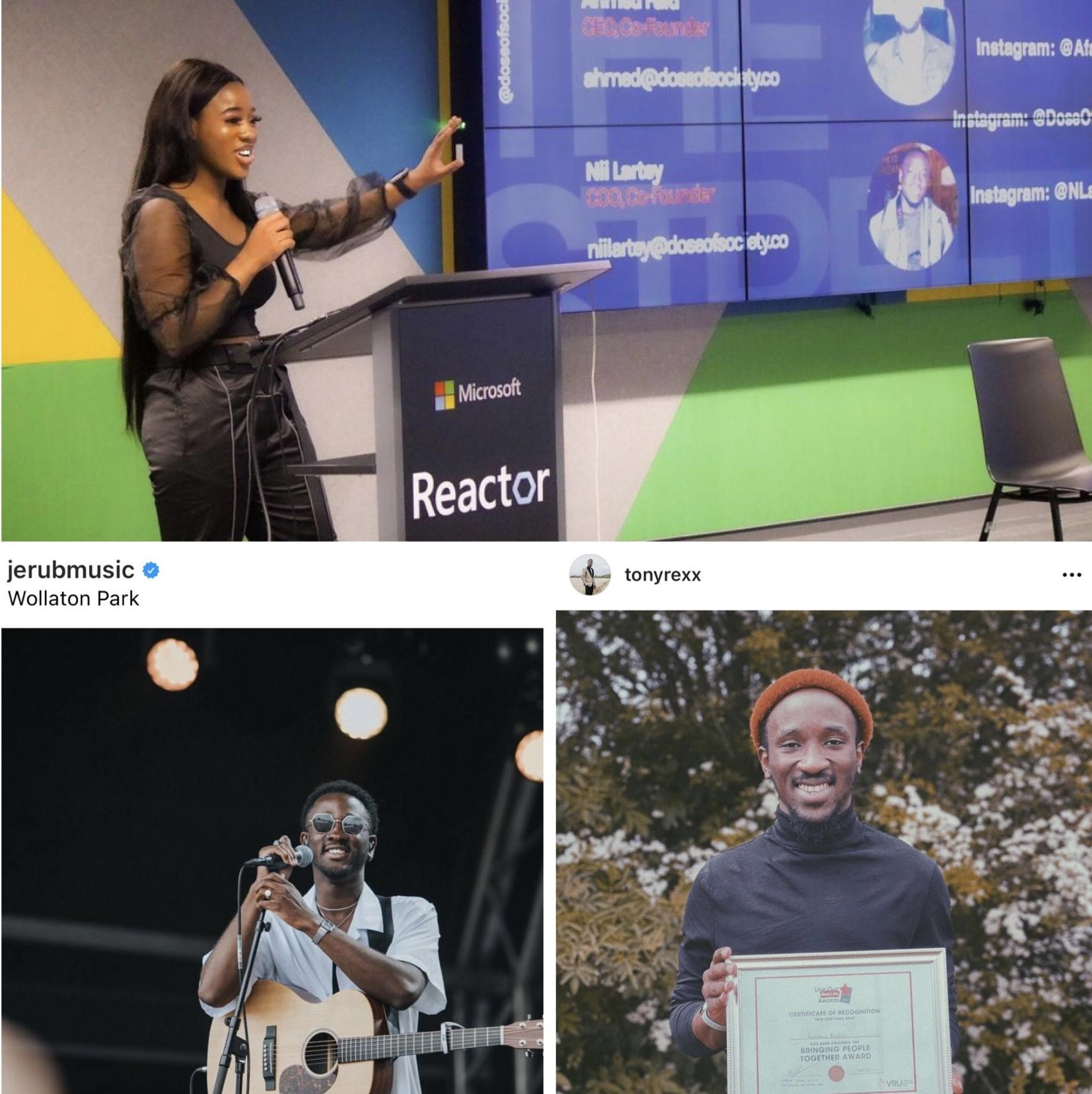 Her debut song 'Z Gang' is of two continents at heart, Africa and Europe. Nottingham being the city that has granted her endless opportunities, she's spreading love across Gen Zers with her lyrics and embracing the mixed identities in the city.
Here's what the rising star said:
"Zgang! is an anthem for Gen Z. It was birthed out of a global crisis created in my bedroom. 'Pull up to the 5ive, chilling with my guys. Kool Kids Never Die'. 
We all know Nottingham as the 5ive. If you didn't know, get to know. 'Kool Kids Never Die' is a diehard slogan of Lost Boys, a brand built by Edwin Omae. A British-Kenyan Youth from Nottingham who is also Head of Content for globally recognized brand Trapstar London.
I'm paying homage to my city. We've had many inspiring success stories including Young T & Bugsey, Skai Water, Diana Drill, Jerub Music, Sheku Kenneh Mason, Offrande Zanzala, Taeja James, Ikenna Ekwonna, and many others."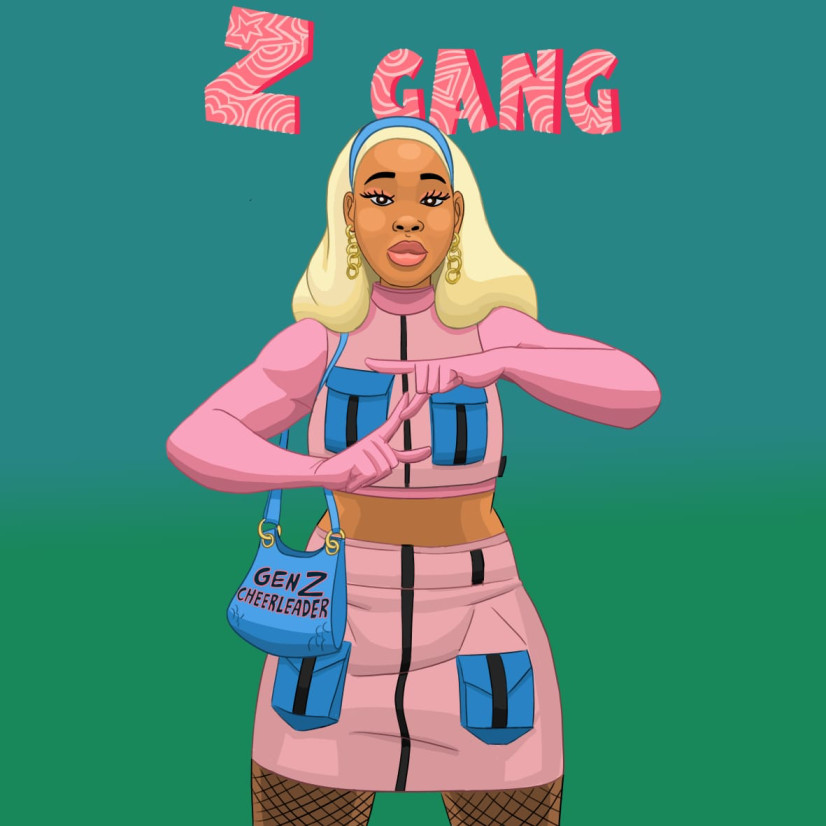 Beyond music?
Her passion for youth culture was obvious from a young age, at age 17, GenZCheerleader was the Chief Strategy Officer for a Gen Z Media company interviewing top musicians such as: Santan Dave, Not3s, Young T & Bugsey before they rose to popularity. This led to her co-hosting a BBC radio show in Nottingham called ' Upbeat' alongside Dawne B Stewart, a show focused on all things Gen Z, Culture and Youth during her gap year before going to university.
She is devoted to backing and investing in Gen Z Changemakers. She was the first Gen Z Youth to interview Martin Luther King Jr III on his first and only visit to Nottingham, UK in 2019 for We Day. Where he discussed the importance of community building, family and God.
She is passionate about building spaces for Gen Z Youths to become a better version of themselves which promoted her to host the UK's first ever Studentpreneur Conference in Nottingham (2018) which a year later secured a partnership with Microsoft UK invited over 120 delegates to the ' Studentpreneur Con: Making Your Mark in the 21st Century.' Event.
GenZCheerleader debuts with her first single titled 'Z Gang' on International Youth Day - 12th August 2022 and available on all digital platforms.