Adeayo Adebiyi leaves role as Editor-in-Chief of TurnTable Charts, and is now replaced by Ayomide Oriowo, in a new role as Managing Editor. The latter served as co-Editor-in-Chief for the first six months of operation of the publication before moving to a more content-focused role as Head of Media. Oriowo will now serve as both Managing Editor and Head of Media of TurnTable Charts.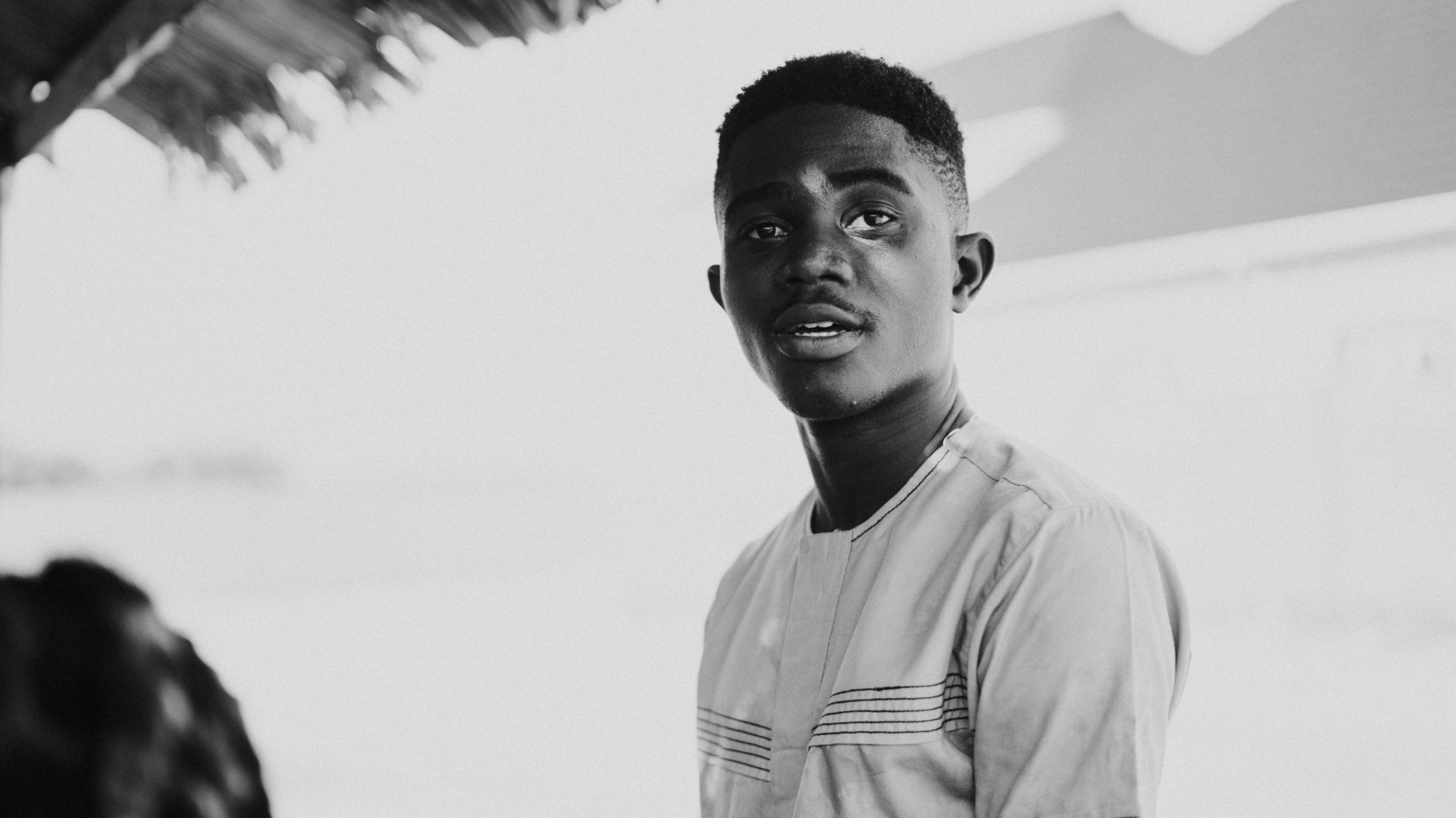 Other changes to the team will see Osayawe 'Tron' Ovienrioba serve as Creative Director, directing designs, creatives and other visual assets & content of the publication.
Bimbo Babatola will continue to serve as Head of Data & Analytics while Kayode Babatola will lead a new division of the publication, Charts & Research, which will be in charge of chart creation and management.