Pawzz, a Port-Harcourt-born emerging artist, releases his debut single, "Koma," under Nigeria's leading indigenous record label, Freeme Music, after months of artist development.
Pawzz, an afro-fusion singer, songwriter, rapper and drummer from Benue state, was born David Tokuma Dekor in 2002 and blends R&B, Amapiano, Afro-rap, and the funky percussion sounds of Afrobeats in his own unique style. 
His debut song, "Koma," which serves as the lead single for his upcoming debut EP, "Prezz Play," is an original pop song with a superb groove that is reminiscent of latin rhythms from South America and the Caribbean Islands with the intricate Spanish riffs of the guitar in the production. The record is sure to energize clubs, lounges, and even living rooms. "Koma," a Hitsound production, makes an effort to replicate Pawzz's vocal range and variety.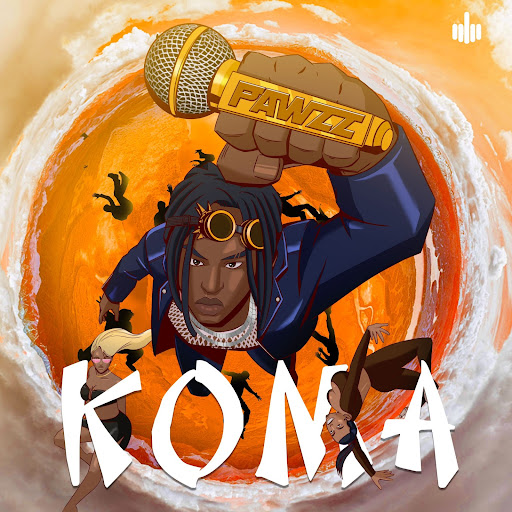 FOLLOW PAWZZ
Instagram | Facebook | Twitter | Tik Tok
About Pawzz
David Tokuma Dekor, better known as "PAWZZ," is a Nigerian singer and rapper who was born on December 14, 2002 in Port Harcourt, Nigeria, but hails from Benue State. He was born into a Christian family in Port Harcourt and grew up singing and rapping in high school. He has 1 brother and 1 sister and is the middle child. As a teenager, his mother encouraged him to pursue his talent after realizing her son had a knack for music and loved playing the drums. While in school, he performed in the Coca-Cola Student Regionals Competition to much acclaim.  In 2019, Pawzz decided to chase music full time while still completing his Bachelor's Degree in Mass Communication.