In her new role, Oreunomhe will direct daily content on web and socials, recruit new media partners as well as manage verticals and original content such as Industry Digest magazine, TurnTable Magazines among other duties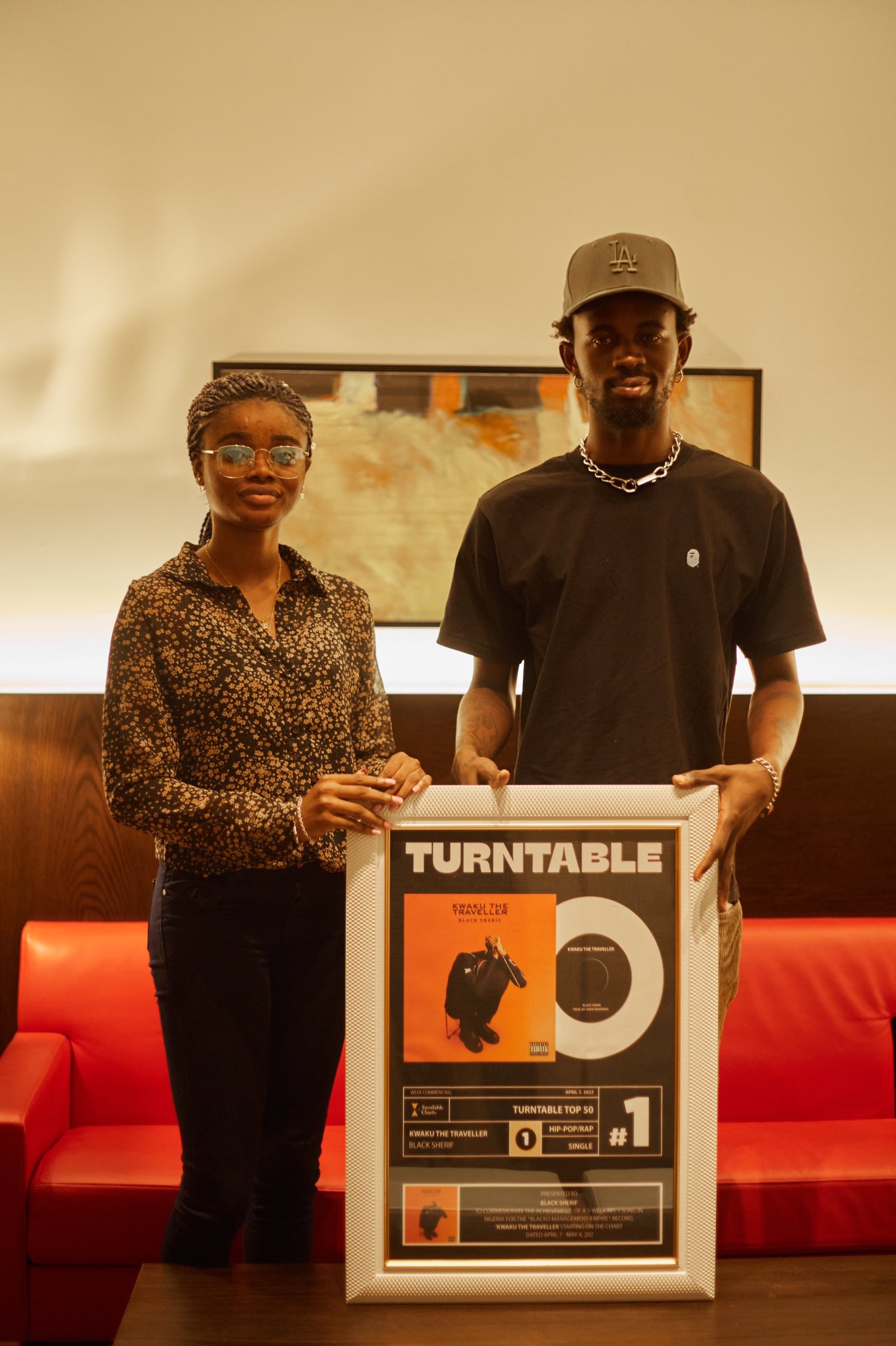 Blessing "BiBi" Oreunomhe has been promoted to a new position that will see her direct all media offerings of TurnTable Charts, it was announced March 10. Her first operation as Head of Media came in form of the February/March Industry Digest issue with Libianca as cover artiste - as part of the #InternationalWomensDay celebration.
"BiBi's contributions to TurnTable has been immense, she has helped with the growth of the company in the last two years and was crucial to the launch of monthly issue of magazines in form of Industry Digest. She has been key to our evolution in the last ten months with the launch of No. 1 Award program. We are beyond happy to have her take us to the next level as a media-data facing platform," said Ayomide Oriowo, Head of Operations at TurnTable Charts in a statement as part of the announcements.
Oreunomhe who previously worked in several roles in the Media and Content department of TurnTable has been a part of the music chart publication since September 2020.