South African musician Espacio Dios has made a name for himself in the alternative community, with his debut EP Back Seat Galaxy receiving much acclaim in 2016. Since then, he has collaborated with artists such as Kilter and Allan Kingdom and released his own EP Percussive Planet, gaining synchs for films and TV shows.
In March 2020, Espacio Dios released his highly acclaimed second album Son of Uri, heavily influenced by Setswana, Swahili, and Zulu culture.
Now, he has returned with his latest project, Cradle of the Fourth kind, a series of four EPs that explore the different stages of falling in love. The first EP, entitled The First Kind, focuses on the initial stages of falling in love and the journey that follows, from negotiating to learning to trust.
With a focus on African R&B infused with his Motswako influences, traditional, and electronic music, Espacio Dios has created a mellow, more minimalistic sound that perfectly captures the essence of young love.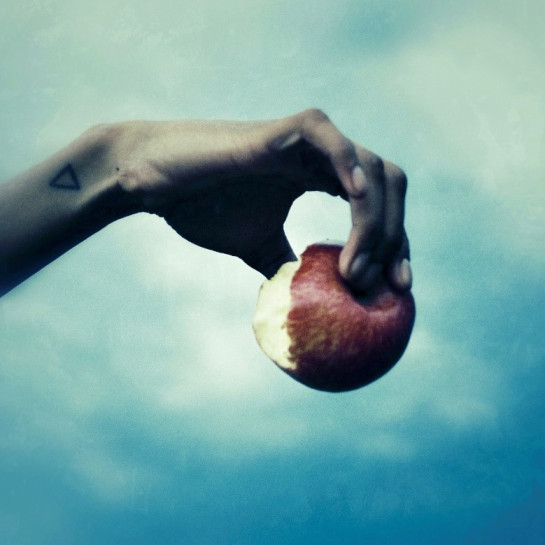 The EP's first track, "The 1st Kind," is an instrumental that perfectly captures the feeling of falling in love at first sight. The soft bassline is held by shakers and occasional piano, while majestic female vocals add a touch of magic to the song.
The EP's focus track, "Le Nna," elaborates further on the feeling of seeing someone for the first time and knowing that they're the one. The seductive melody is accompanied by claps and soft shaker, supported by layers of vocals and a minor toned distorted organ. "Pelo + Magleradoeboy - IG," flips the good news as a question to the lover, asking whether they can take the artist, faults and all.
The organ is consistent throughout, inciting a driving steady rhythm that perfectly complements the bassline in the chorus. Finally, "Collapse All Rules - IG" is a celebration of love, announced with conviction and an intricate yet cool energy. The beat is carried by a heavily manipulated ukulele guitar that resembles a distorted hang drum.
Espacio Dios has created a project that perfectly captures the feeling of young love, from the initial rush to the deeper feelings that follow. The EP is a testament to the artist's skill and talent, and it's a must-listen for anyone who has ever fallen in love. With the Cradle of the Fourth kind series, Espacio Dios has created something truly special, and we can't wait to see what he has in store for us in the future.Top of Form