The producer-songwriter-vocalist recently featured in Creed 3's movie lead soundtrack.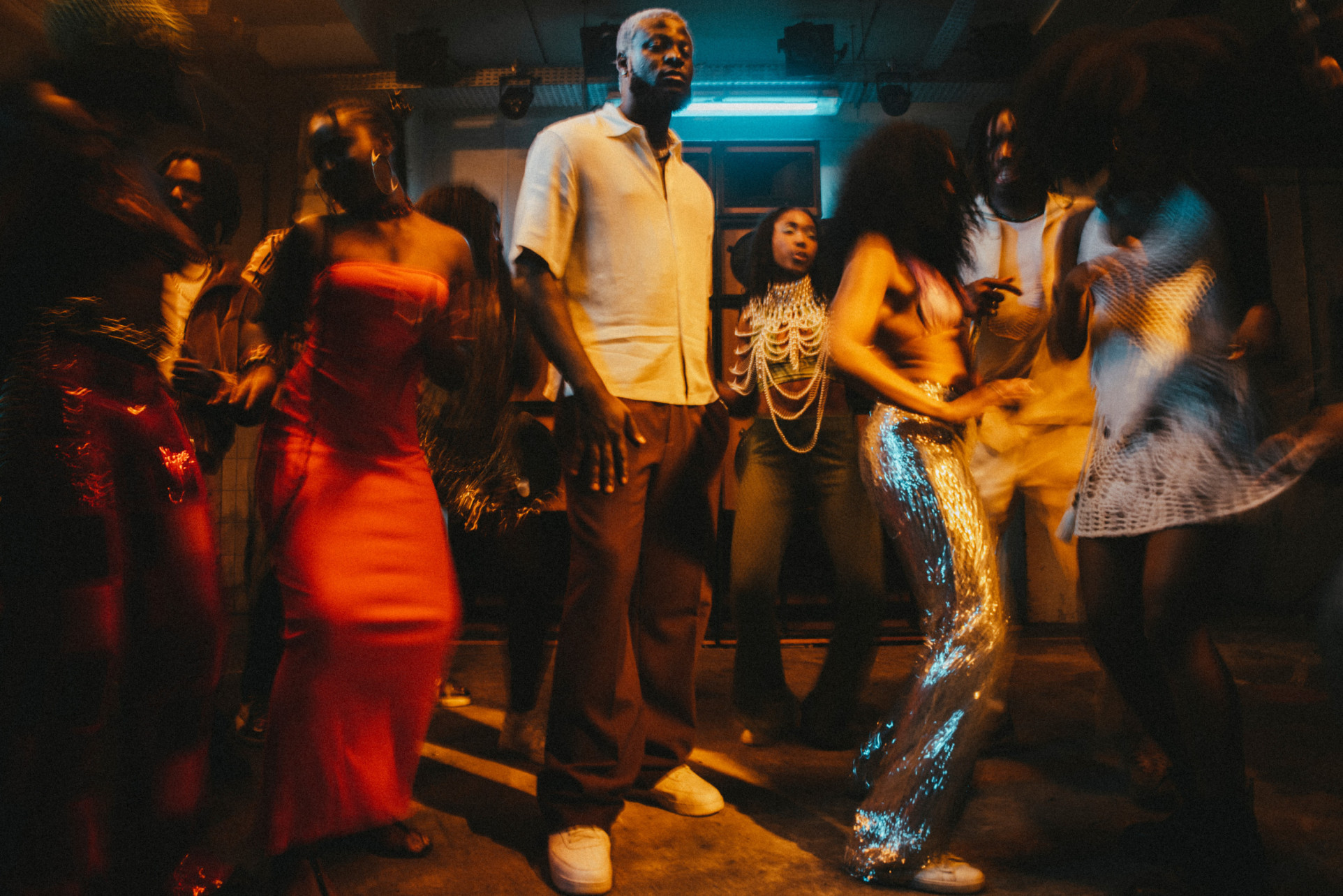 Grammy-winning Nigerian producer/vocalist and Nigerian multihyphenate KEL-P (aka Kel P Vibes) returns with dance-ready tune "What Have You Done?" with an accompanying video via Jones Worldwide and Virgin Music France/Universal Music France and is sure to mesmerize fans with its upbeat, peppy tone.
Kel-P is quickly establishing himself as a force to reckon with in the Afrobeat music scene as a vocalist after his previous exploits as an A-list producer which includes a Grammy win and a couple of Grammy nominations. His first EP, "Bully Season Vol.1," which was supported by the single "One More Night," has garnered nearly 4 million streams, proving his popularity among music lovers. With his brand new single, "What Have You Done?", Kel-P confirms his reputation as the Afrobeat revelation of 2023.
"What Have You Done?" mixed by Leandro "DRO" Hidalgo is an Afro-club single that is co-produced by The Elements. The song is accompanied by an intense music video that showcases an underground party in Lisbon. Through this video, Kel-P seeks to make us dance and have a good time. The music video captures the essence of the song, and it perfectly aligns with the whole project's ambition.
Kel-P's ambition is to create music that makes listeners dance and have a good time. He is a multi-platinum star-producer who is now surprising us with his singer qualities. With "What Have You Done?" he showcases his versatility and proves that he is a complete artist.
The upbeat tempo, infectious rhythm, and soulful vocals of "What Have You Done?" make it a perfect party anthem. The song is sure to get listeners on their feet and dancing. Kel-P has mastered the art of creating music that gets people moving, and "What Have You Done?" is no exception.
About Kel-P
Kel-P also known as Kelvin Peter Udoma Amba is a 4-time Grammy-nominated Nigerian music producer and songwriter born on October 11, 1995.
Hailing from the city of Calabar, Kel-P started singing at a young age before composing beats and melodies in 2016. In 2017, "Eleganza" by Solidstar became his first major production. Kel-P has gone on to produce songs for Skim Marley, Future, Wizkid, Rema and nine singles of Burna Boy's Grammy nominated album African Giant (2019) such as "On The Low", "Gbona", "Killin Dem" and "Pull Up". In 2022, he received another Grammy certificate for his contribution to Angélique Kidjo's "Mother Nature" album for the Best Global Music Album. Kel-P co-produced the Grammy award winning Best Global Music Album 'Mother Nature' by Angélique Kidjo (2021) as well as the Grammy nominated album 'Made in Lagos: Deluxe Edition' by Wizkid (2022). Kel-P was the primary producer for Burna Boy's 'African Giant,' which was nominated for Best World Music Album at the 62nd Annual Grammy Awards and won Album of the Year at the 2019 All Africa Music Awards. He was also a co-lead vocalist on the lead single of Dreamville's soundtrack for the Hollywood blockbuster movie "Creed 3".