Mizzle, multi talented singer, songwriter, producer and song engineer is back with a bang! In the wake of releasing his latest EP, "Now You Know" a few weeks back, he has now dropped an incredible new music video to Too Sure, the 5th track on the EPfeaturing sensational rap artist, Odumodublvck, shot and directed by Trippster with special appearances from Psycho YP, Laime, and Agunna from Antiworldgangsters to mention but a few.
The mellow feel of the video makes it relatively easy to pay attention to the wordplay from both Mizzle and Odumodublvck. According to Mizzle, the track 'Too Sure' is dedicated to a best friend of his, Stanley Mbah, who unfortunately passed a year ago.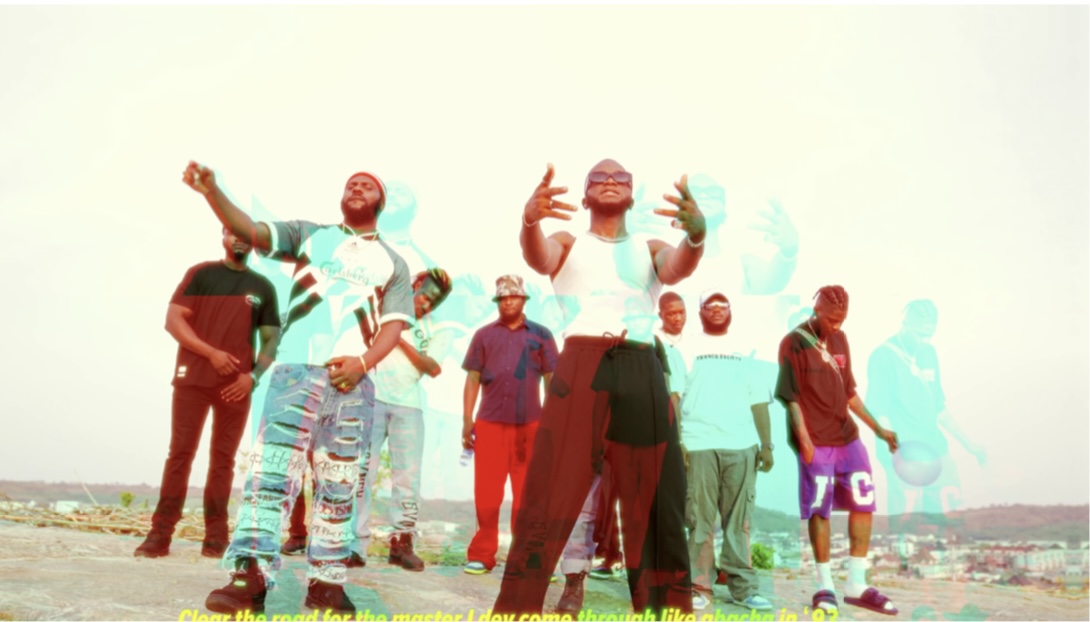 The video was shot in Abuja, in the very same location Mizzle made the video to his 2017 single, 'Lead U', which also featured Odumodublvck. 6 filled years later, these 2 stars went back to the same spot that's quite significant to the beginning of both their careers. This EP represents Mizzle's growth as a producer and an artist, this is evident in the fact that he produced all the tracks himself on the Now You Know, a project whose mission is to open people's eyes to its unique nature because there's something for everybody to love on it.