Unarguably positioned as one of the most enthralling voices among the emerging female talents of the moment, Konstance seamlessly substantiates this acclaim through her inaugural single, "Melo," scheduled for its unveiling on the 1st of September, courtesy of Bankulli Entertainment. In a resolute assertion of this audacious new chapter in the lead up to her imminent musical offerings, she brims with moody defiance and unquestionable confidence.
Infused with her distinctive and effervescent auditory hallmark, "Melo'' emerges as a synth-infused revelation, embodying a harmonious amalgamation of forward-looking innovation and introspective contemplation. Beyond merely serving as a poignant testament to Konstance's proficiency as a seasoned songwriter, the track also showcases her unparalleled musical versatility as an artist capable of seamlessly traversing the spectrum from delicate ballads to spirited, punchy pop-centric music compositions.
Despite being only 18 years old and juggling her studies at Lagos State University (LASU), Konstance embarked on a transformative musical journey, earning a coveted spot among the top 10 contestants on the prestigious Nigerian Idol 2023 competition. Many viewers of the show found her vocal range to be undeniably breathtaking, characterized by celestial harmonies that seamlessly fuse infectious catchiness with deep soulfulness. Indeed, Konstance stands as a genuine artist who infuses her sound with immense passion and authenticity, and her rapidly expanding fan base simply can't seem to get their fill of her musical offerings.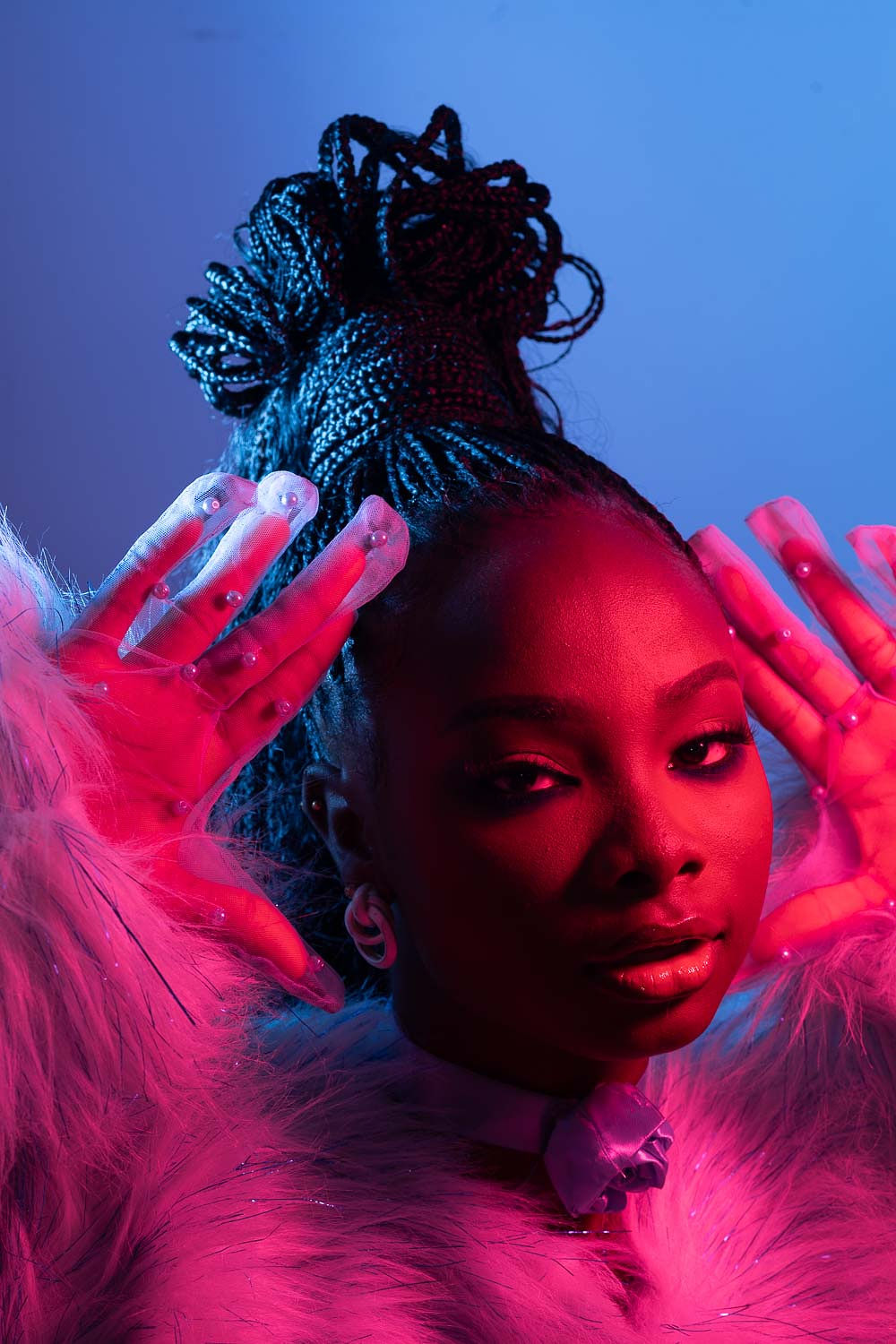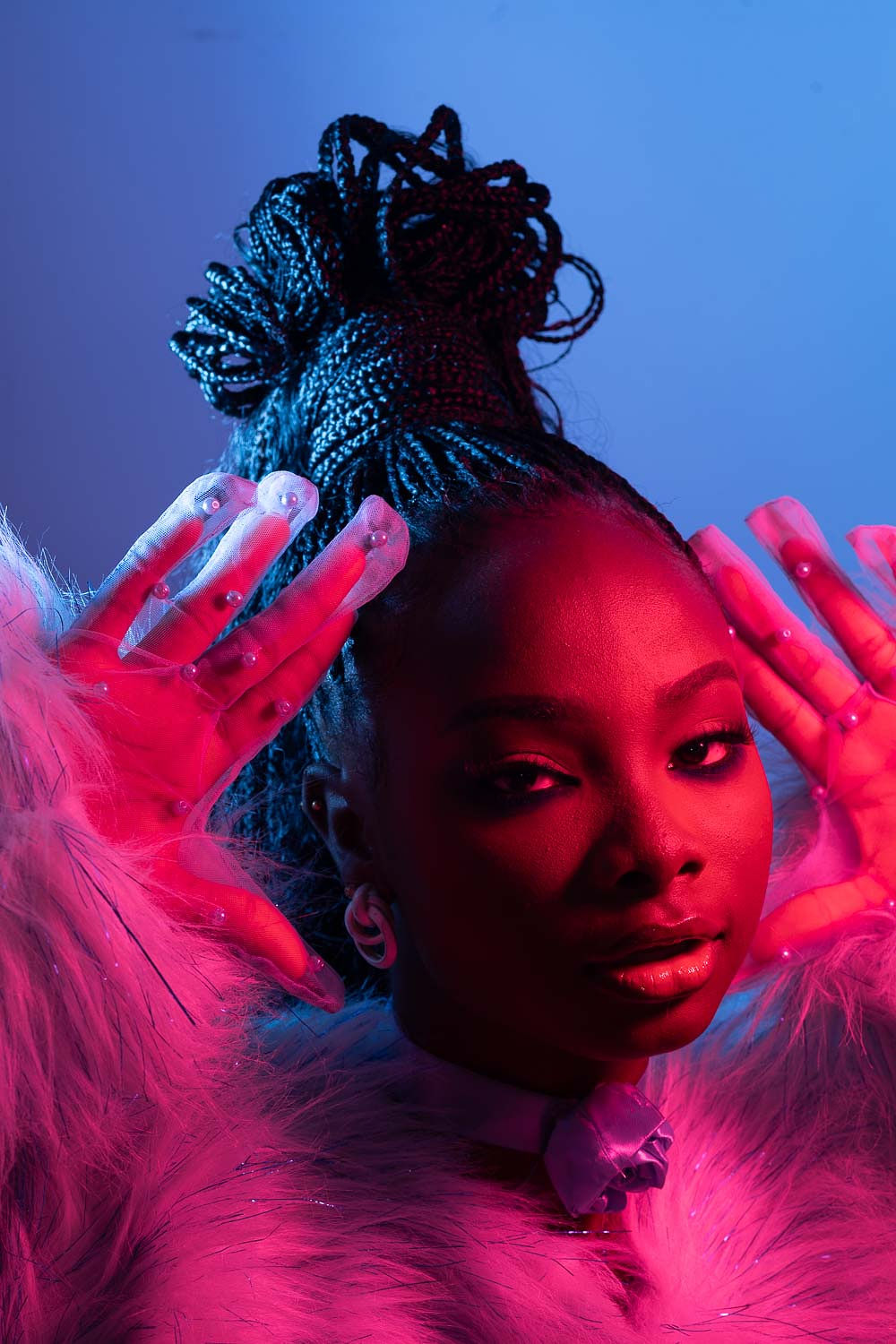 Hailing from the dynamic city of Lagos, Nigeria, Konstance's musical journey began at a young age, with her vocals fascinating listeners from the outset. As her passion for music intensified, she began performing at various events, which quickly propelled her into the limelight and earned her commendation and recognition from esteemed figures within the Nigerian music industry. Among them are industry mavens Don Jazzy, Tiwa Savage, Oxlade, and Kizz Daniel, all of whom have lent their support to her budding career. Grammy-nominated singer-songwriter, Bankulli, has also expressed admiration for her talent, attesting to her potential for greatness in the industry.
Amidst an industry saturated with commodified pop acts and formulaic musical arrangements, Konstance emerges as a refreshing anomaly. With an unwavering commitment to authenticity and substance in her artistry, marked by the release of "Melo," she represents a beacon of hope for those seeking music with genuine depth and meaning. Without a doubt, she is an artist well worth monitoring closely.
CONNECT WITH KONSTANCE