October 1, 2022 is a remarkable day in Nigeria's history as the country celebrates her 62nd independence anniversary. For over sixty years, Nigeria has survived as a diverse and colorful nation of industrious, talented, and resilient citizens. In the sixty years of Nigeria's existence, the nation has been dubbed the Giant of Africa due to her population, resources, and huge potentials. For sixty-two years, Nigeria has struggled to live up to her potentials to fully earn the self-acclaimed title of 'Giant Of Africa'.
However, if there's one aspect that Nigeria has proven to be the indisputable Giant of Africa, it's in entertainment, notably in music. For decades, Nigerian musicians have put Nigeria and Africa on the map with their sonorous music. Nigerian music has transcended the borders of Nigeria, uniting Africa, and grabbing the attention of the world.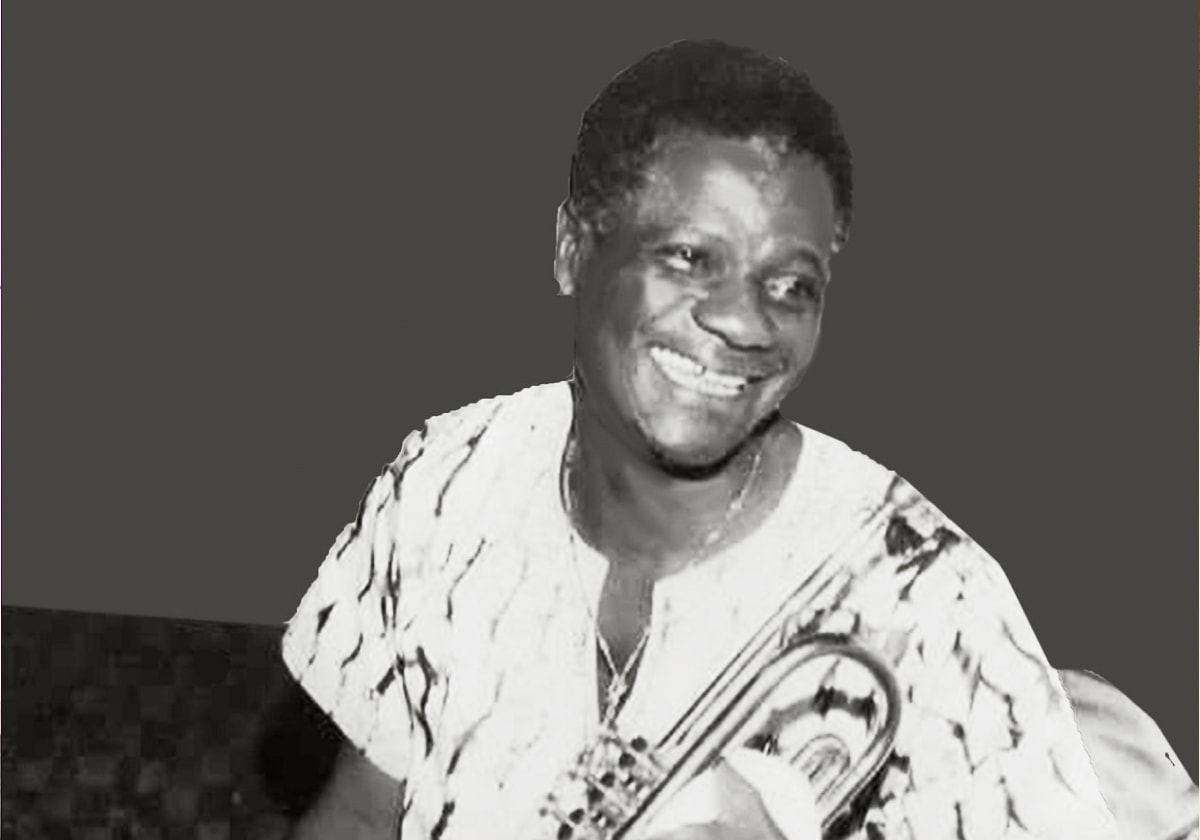 For sixty-two years, Nigerian music has continued to evolve in talents, dynamism, audience, and impact, thus becoming one of Nigeria's biggest export. Today, as we commemorate sixty years of national cohesion, Turn Table Charts use this moment to celebrate Nigerians and the timelessness of Nigerian music.
To mark the 62nd celebration of independence, TurnTable Charts have put together a list of the biggest song for each year since independence. Sixty outstanding and most popular tracks that rocked Nigerian airways, clubs, parties, and streets. Sixty gigantic songs that became a second national anthem.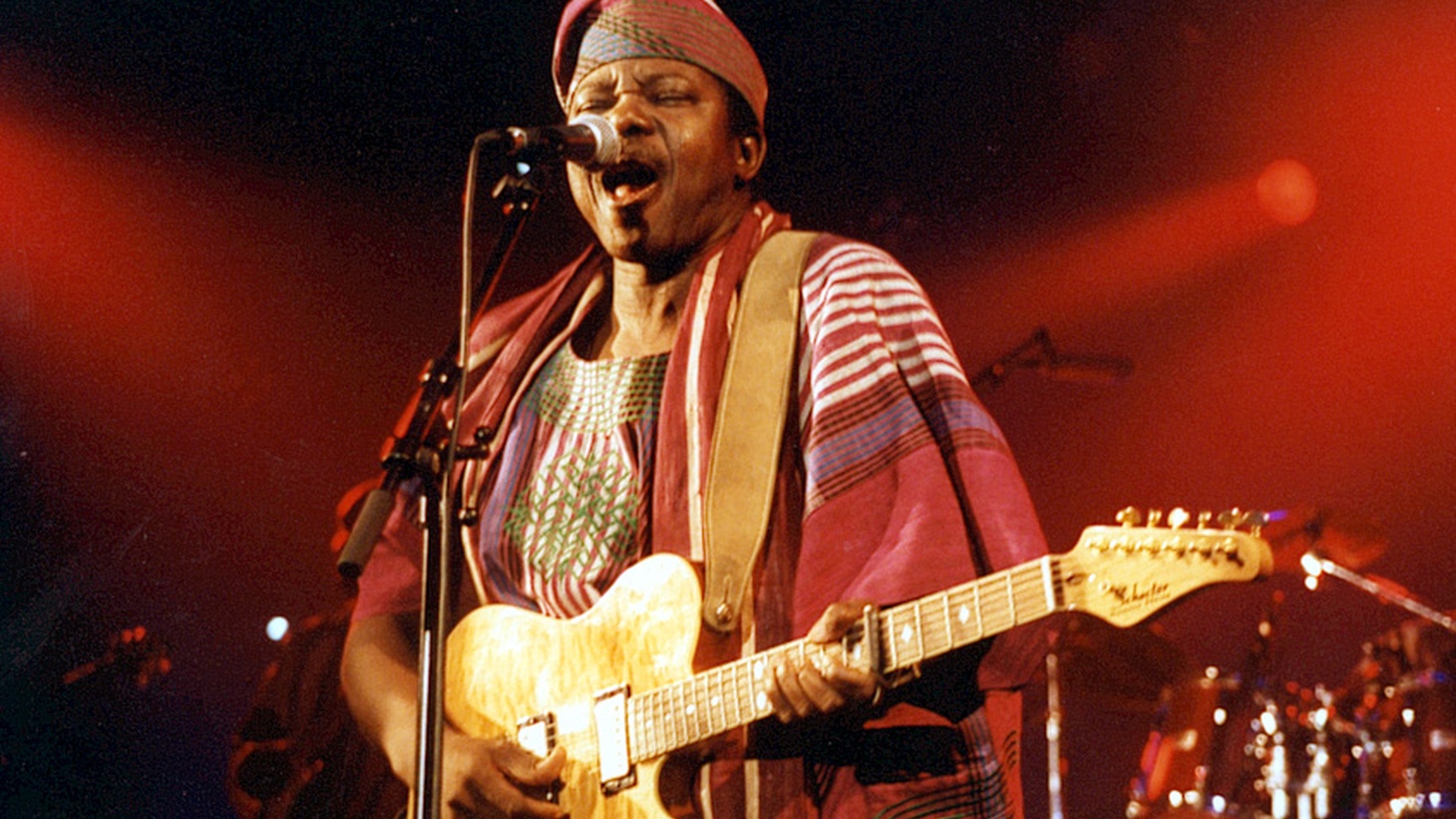 Three staff of TurnTable Charts compiled the list with each writer taking 20 years of music (1960-1979, 1980-1999, 2000-2019) while (2020 - 2022) is based on the End of the Year charts published by TurnTable. For 2020 - 2022, the biggest song in the year of release is considered, just like in previous years.
The year of release is considered as against the year in which the song gained prominence
1960 – 1979
Independence celebrations influenced popular music in Nigeria during the early 60s, which meant most of the early records were celebratory. This made artistes like IK Dairo and Haruna Ishola that could dazzle, delight and praise a party crowd were in heavy demand.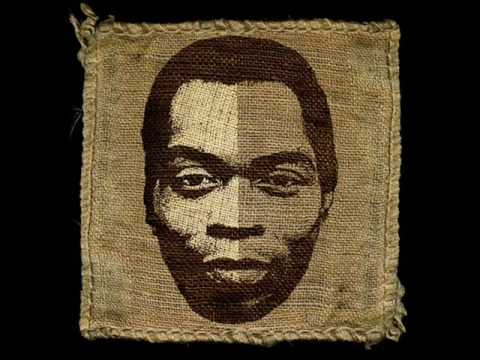 Highlife and Juju were the dominant genres during the 60s and 70s – though the influence of highlife reduced after the end of the Civil War, restricting the genre mostly to Igbos in the East. However, the few artistes that kept the style alive proved to the most dominant of the period; Victor Olaiya, "the Evil Genius of Highlife' appears three times (the most of any artiste on the list), Celestine Ukwu and Chief Steven Osita Osadebe also appear on the list.
The late 60s and 70s saw the emergence of a new era of artistes whose music combined several traditional and foreign elements; from the bluesy guitar-based highlife-influenced Juju of Ebenzer Obey to King Sunny Ade's incorporation of Jamaican dub and a new pattern of guitar-for-rhythm, drums-for-melody to Fela Kuti and Orlando Julius Ekemode's Afrobeat.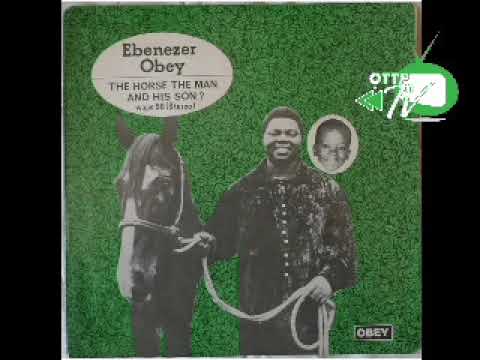 It is quite impossible to determine the level of popularity of songs 1960-1965 period due to the limit of records and data (even though certain songs stand out as timeless ubiquitous records). However, a combination of several factors such as height of fame of the artiste, stand out track in a highly popular album and mentions on several noteworthy historical articles and editorials, gives much needed direction and insight.
1960: "Omo Jaiyejaiye/Kolawole Adesina ," Haruna Ishola

1961: "Ka Sora (Let Us Be Careful)," IK Dairo & Blue Spots

1962: "Salome," IK Dairo & Blue Spots

1963: "Omo Pupa," Victor Olaiya & His All Stars

1964: "Anyin ga n," Victor Olaiya & His All Stars

1965: "Jagua Nana," Orlando Julius

1966: "Guitar Boy," Sir Victor Uwaifo

1967: "Obi Abi Lowo," Tunde Nightingale

1968: "Ije Enu/Ngozi Chukwu Ka," Celestine Ukwu

1969: "Iya Mi Jowo," Lijadu Sisters

1970: "Okere/I Feel Alright," Victor Olaiya

1971: "Monkey De Work Baboon Dey Chop" Chief Steven Osita Osadebe & His Nigerian Sound Makers

1972: "Fuel For Love," Wrinkars Experience

1973: "The Horse, The Man & His Son," Chief Commander Ebenezer Obey And His International Bros

1974: "Esubiri Ebo Mi," King Sunny Ade

1975: "Water No Get Enemy," Fela Kuti

1976: "Sweet Mother," Prince Nico Mbarga

1977: "Fire in Soweto," Sunny Okosun

1978: "Still Searching," Bongos Ikwue & The Groovies

1979: "Joromi," Sir Victor Uwaifo
1980 – 1999
A major feature of the Nigerian economy in the 80's was a dependence on petroleum following the oil boom of the 70's, but unlike the 70's, the 80's was characterized by declining economic conditions brought about falling oil prices. No such fall or decline could be noticed on the sociocultural scene as it continued to bubble and flourish.
This era witnessed an expansion of the Afrobeat genre influence by one fela kuti, the popularization of juju music beyond the borders of the country fueled by a healthy rivalry between the much venerated King Sunny Ade (KSA) and Ebenezer Obey, resurgence of reggae initially inspired by Bob Marley and then later helmed locally by Majek Fashek (his much acclaimed album prisoner of conscience would go on to become an important cultural touch stone). The local highlife scene was not left out as it continued to draw from and enjoy from the initial success of the genre from the previous decade.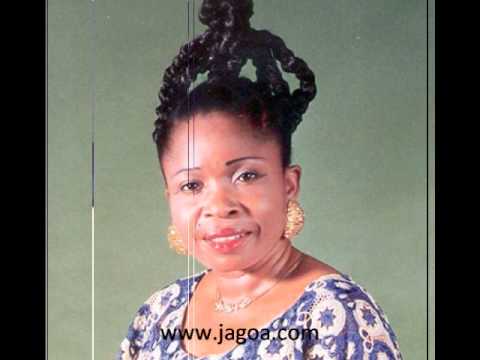 The 80's ushered in some really great works of art in the Nigerian music scene, one of them is the album; Ever Liked My Person by Christy Essien Ugbokwe which happened to be the "Lady of Songs" sixth studio album and spurned the mega hit 'Seun Rere'.
King Sunny Ade's critically acclaimed and highly successful album Jùjú Music released in 1982 would go on to become a world phenomenon and peak at #111 on the billboard pop albums chart. Timeless songs which would go on to define the Jùjú genre like 'Esubiri Ebo Mi' and other intoxicating rump shaker. It is important to note that KSA's Juju Music contained songs that have been released initially in Nigeria – hence why 'Esubiri Ebo Mi' is listed in 1976.
1989 could easily be the golden year of Nigerian music; Sir Shina Peters highly revered Afro Jùjú album redefined and reinvigorated the music scene in Nigeria (also replacing the Yo-pop championed by former bandmate Segun Adewale) released in 1989 to undeniable commercial success and cultural influence was recorded in a medley format but songs like 'Afro juju' stand out for its continued popularity and evergreen tinge of nostalgia it elicits till this day.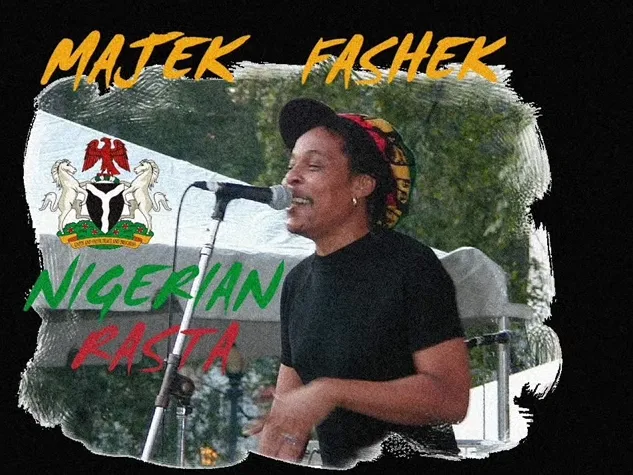 Mike Okri evergreen 'Time Na Money' was also released in 1989, and it has become a perfect soundtrack and reminder for Nigerians to stay on their feet in this hustle and bustle society. Other classics like King Sunny Ade & Onyeka Onwenu's government-sponsored 'Wait for Me,' Ras Kimono's reggae infused's "Rum Bar Stylee" and Felix Liberty's 'Ifeoma' also saw a 1989 release.
1980: "Advice" Christy Ogbah (circa 1980)

1981: "Seun Rere," Christy Essien Igbokwe

1982: "Mo Fe Mu'Yan," Victor Olaiya & His All Stars

1983: "Oko Mi Ye," Stella Monye

1984: "Osondi Owendi," Chief Steven Osita Osadebe

1985: "When the Going is Smooth & Good," William Onyeabor

1986: "One Love," Onyeka Onwenu

1987: "Aimasiko Lo Ndamu Eda," Chief Commander Ebenezer Obey & His Inter-Reformers Band

1988: "Happy Birthday," Evi Edna Ogholi

1989: "Send Down the Rain," Majek Fashek

1990: "Love Medicine," Lorine Okotie

1991: "Walakolombo," Alex Zitto

1992: "Experience Pt. 2," Sir Shina Peters

1993: "You and I," Onyeka Onwenu

1994: "Junior and Pretty," Bolanle

1995: "Palmwine Tapper," Egwugwu

1996: "I Love My Country," Tunji Oyelana & Wole Soyinka

1997: "Dem Go Dey Pose," Baba Fryo

1998: "Shakomo," The Remedies

1999: "Omode Meta Sere," Tony Tetuila
2000 – 2019
2000 ushered in a new millennium, a new decade of evolution following as well as the beginning of Nigeria's digital age, which had to go through the Alaba market before transforming gradually to a streaming market.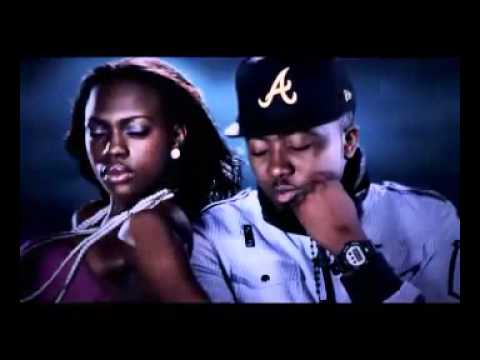 For the music industry, it was the birth of a contemporary Nigeria sound. The new sound which was a contemporary rebirth of Fela Kuti's Afrobeat took the world by storm and several artistes would be associated with the growth and popularity of the sound.
The new wave of Afrobeats evolved as the years went by and every year was better than the last. Choosing the biggest songs or most important songs in Nigeria over the last two decades isn't an easy feat. However, using standard criteria such as reach, airplay, longevity, and timelessness, below is the biggest Nigerian songs of the last two decades 2000 - 2019.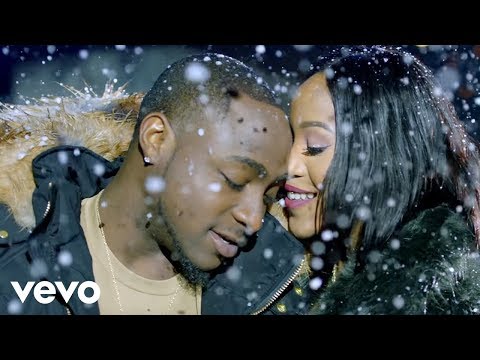 The millennium got into a titillating start with iconic saxophonist Lagbaja who brought Nigerians to their feet with his hit single 'Konko Below.' Multi award winning artistes Davido is the only artiste in this era with two singles on the list, with his 2011 club banger 'Dami Duro' and his 2017 back-to-basics 'IF'. Starboy, Wizkid, also features on the list with his 2014 hit Ojuelegba, which transcended borders and took Afrobeats to a whole new level.
Perhaps is the closest two songs in one year would be Styl Plus' 'Olufunmi' and 2Baba's 'African Queen' – both songs proved to be smash hits, important and relevant. However, the timelessness of 'African Queen' gives it the slight edge. Another close call is that of 2016 with Runtown's 'Mad Over You' picked ahead of Tekno's 'Pana.'
2000 "Konko Below," Lagbaja

2001 "My Car," Tony Tetuila

2002 "Mr. Lecturer," Eedris Abdulkareem

2003 "Danfo Driver," Danfo Drivers

2004 "African Queen," 2 Face

2005 "Bizzy Body," Psquare

2006 "Why Me," D'banj

2007 "Yahooze," Olu maintain

2008 "Gongo Aso," 9ice

2009 "Yori Yori," Bracket

2010 "Oleku," Ice Prince featuring Brymo

2011 "Dami Duro," Davido

2012 "Kukere," Iyanya

2013 "Limpopo," Kcee

2014 "Ojuelegba," Wizkid

2015 "Bobo," Olamide

2016"Mad Over You," Runtown

2017 "If," Davido

2018 "Ye," Burna Boy

2019 "Soapy," Naira Marley
2020 – 2022
This marks the first use of data as a metric for ranking in this editorial. Rather than looking at what may have and could have been, all we have to do is look through the TurnTable End of the Year Charts that combines performance across all platforms in a calendar year. As for 2020, Dj Neptune's "Nobody" with Joeboy & Mr Eazi (produced by a certain hitmaker that has gone to shape 2022, Magicsticks) was undoubtedly the biggest song of the year. As for 2021, Omah Lay's "Godly" was the biggest song of the year - however, it was released in 2020. No. 2 on the End of the Year Charts for that year was Ladipoe & BNXN fka Buju's "Feeling." As such, it is selected for this editorial.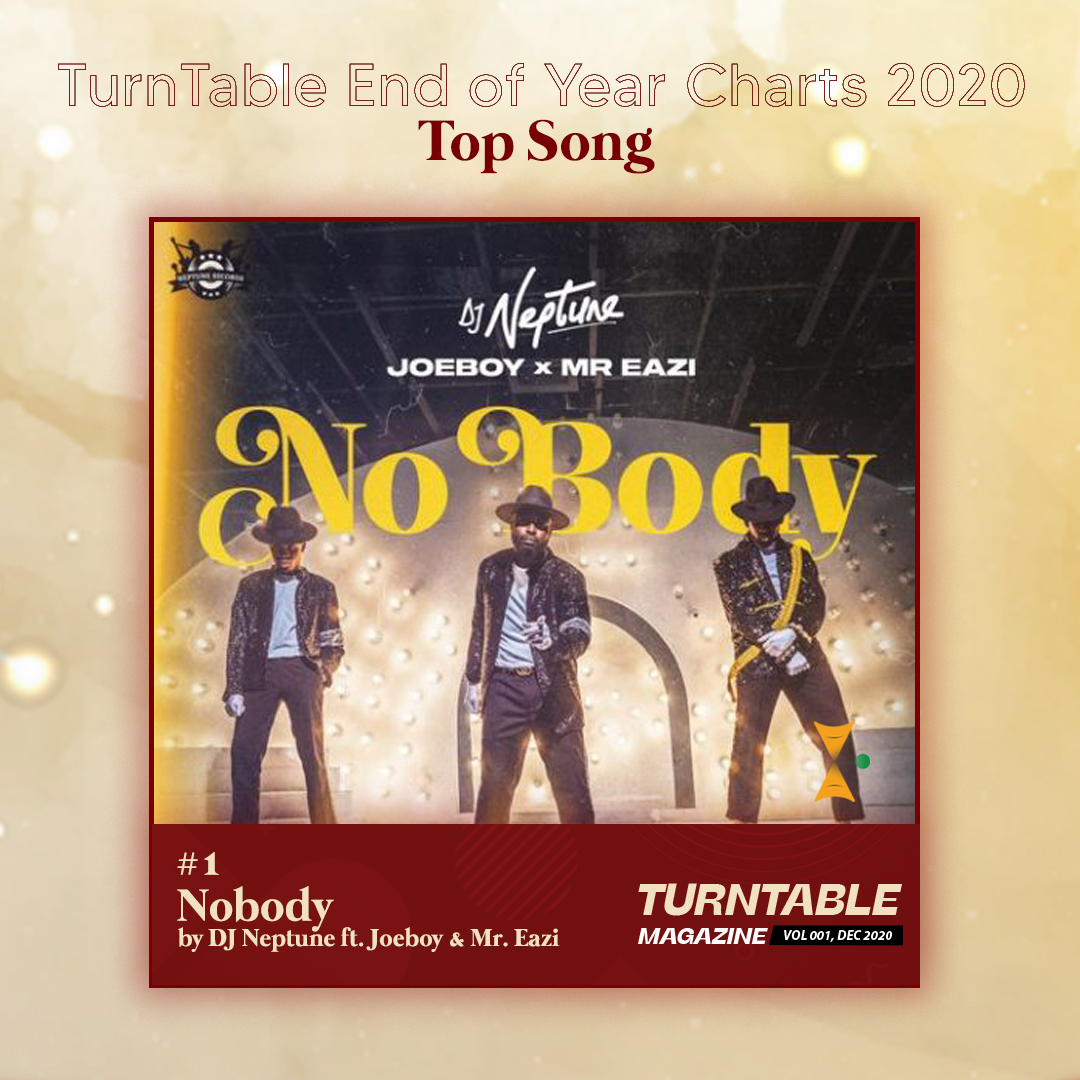 The End of the Year list for 2022 is yet to be revealed (it will be revealed as part of the vol 003 TurnTable Magazine). However, for this purpose of this editorial, three songs that have led the three quarters of 2022 so far will be highlighted here: Fireboy DML & Ed Sheeran's "Peru" in Q1 2022; Kizz Daniel & Tekno's "Buga (Lo Lo Lo)" in Q2 2022 and Fireboy DML & Asake's "Bandana" in Q3 2022.
2020 "Nobody," Dj Neptune ft. Mr Eazi & Joeboy
2021 "Feeling," Ladipoe & BNXN
2022 TBD in 2023 update of this article